Women and Money" was a featured segment this week on National Public Radio's Morning Edition.
One segment,"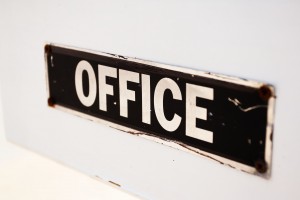 Why Women Don't Ask for More Money" lent crisp, fascinating insight into how women comport themselves when it comes to salary. "All the women she spoke to said they hated advocating for themselves at work. But they had no trouble speaking up for colleagues."
Maggie Neale of Stanford Business School advised women to stop thinking about negotiation as "adversarial, putting on the armor, getting ready to do battle." Instead, she says, think of it as solving a problem.
Check it out here.