"Gratitude unlocks the fullness of life. It turns what we have into enough and more. It turns denial into acceptance, chaos to order, confusion to clarity. It can turn a meal into a feast, a house into a home, a stranger into a friend. Gratitude makes sense of our past, brings peace for today and creates a vision for tomorrow." Codependent No More, Melody Beattie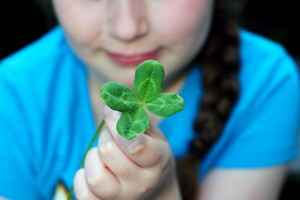 Must there always be gratitude?
I say yes, especially at Thanksgiving, an American holiday. In fact, I have a ceramic plaque in my kitchen that says "There is always, always, always something to be grateful for." I bought it at a Chicago street fair during a time I needed the reminder to count my blessings. Those were some dark days as I was on the verge of going under financially and enduring the shame of my husband's impending prison stay. It affected me that so I wrote Bankruptcy: A Love Story!
These days, we could certainly argue that with such a contentious post-Presidential election and deep, deep divide–that we have little to be grateful for.
But no. There's plenty– a country where we own the power of the vote, where we are free to express what we feel, where we can assemble peacefully. I'm aware that some people won't agree or have ever felt the rights I just named, but everyone needs to name his or her own gratitude.
An acquaintance told me recently she was writing a "100 things to be grateful for every day." Wow! Can you really find 100 things a day? She said yes, starting with the hot cup of coffee she enjoys every morning.
Gratitude is in the attitude. That's not placating or trite. It's true. If I find myself grousing a little too much, even to myself, I know it's time for a gratitude list. It's amazing how my perspective shifts.
What are you grateful for?